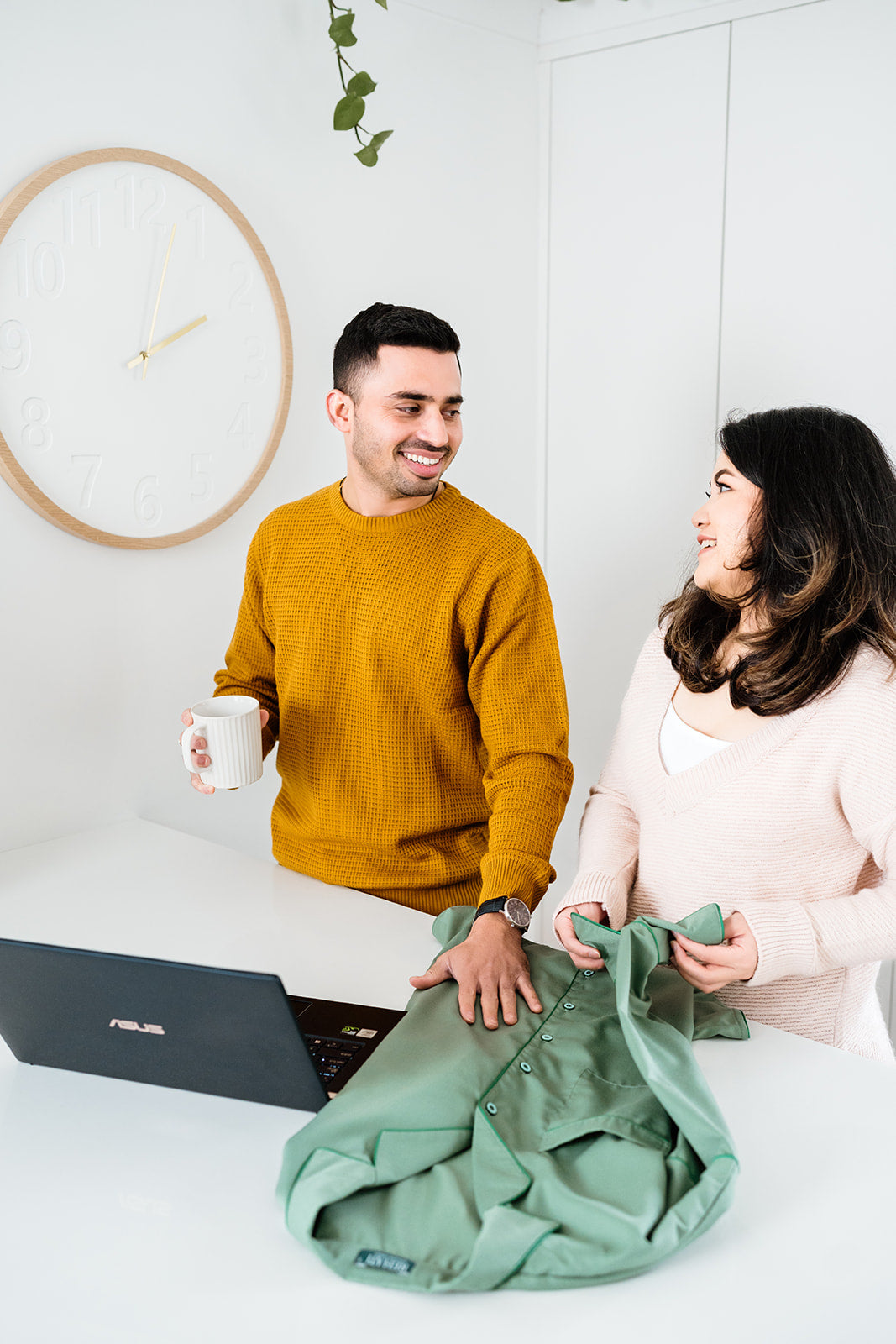 Meet the team
Dewi and Naveen, share a love for all things comfortable and cozy. They would often spend their weekends lounging around in their pyjamas, sipping on hot cocoa, and binge-watching their favourite TV shows.
Living in Australia they found the summers hot and the winters freezing and the need to find lounge wear that breathed in the summer and kept you warm in the winter while delivering style was hard to find.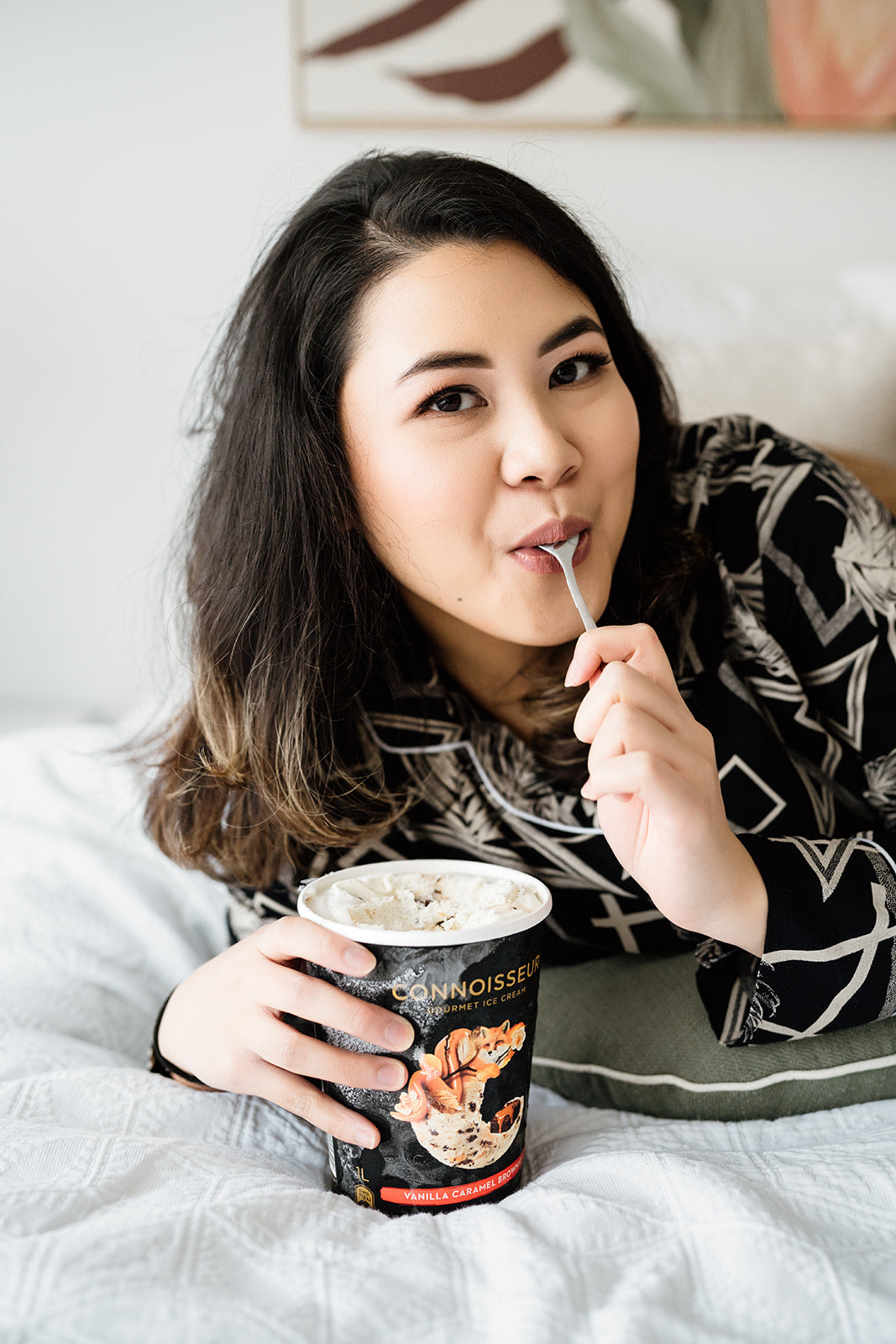 Rehati Means Comfort
Rehati was born in the summer of 2020 and has grown their range and are looking to introduce their first winter range in 2024.
They have a mission to bring great quality and comfortable sleepwear to Australia.
In a world where people are spending more time at home, it is very important for everyone to have a comfort stay. That is when REHATI comes in.
Our focus is to deliver the meaning of COMFORT when choosing REHATI and connecting with REHATI. "REHATI means COMFORT".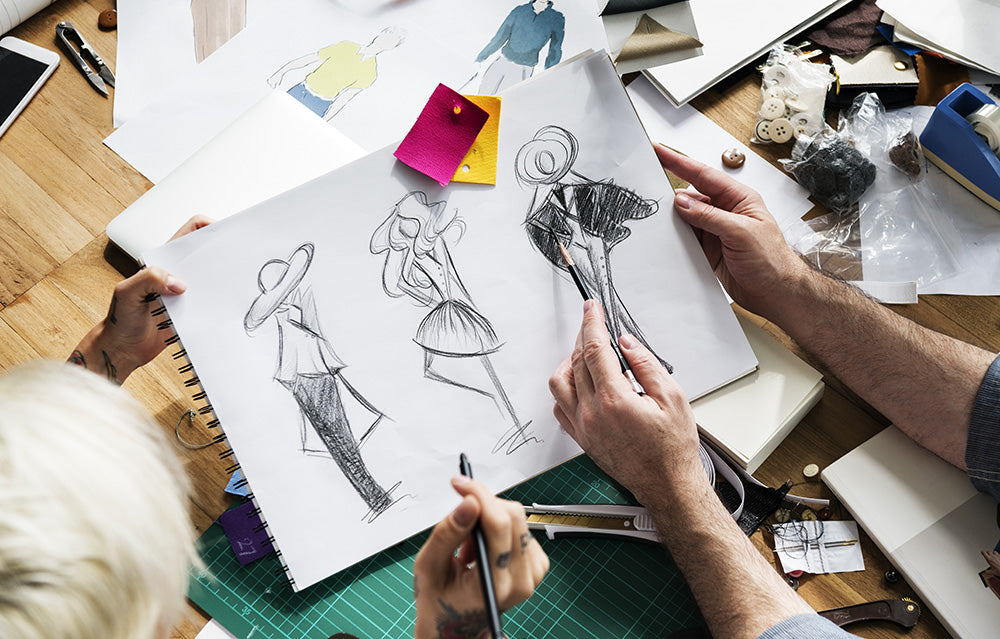 Designed in Australia
The best Australian designers that combines art and engineering to create the most stylish and comfortable lounge wear.